Welcome to AG Dental CPAs & Advisors
Dental CPAs & Advisors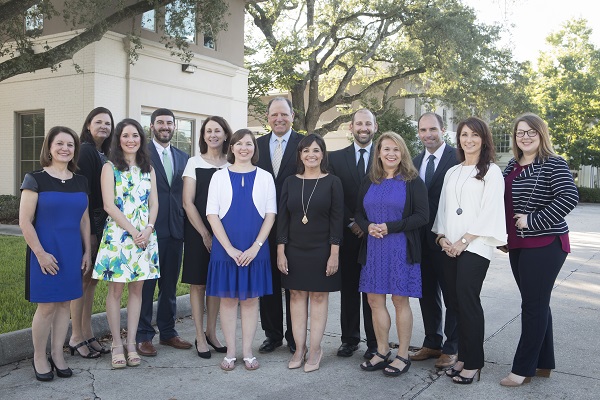 At AG Dental CPAs and Advisors, we are a firm of experienced Certified Public Accountants and Business Advisors with a passion for service. Our team specializes in providing personal attention, accurate data, and proven strategies for success. Our intense focus on the unique needs of dentists and dental practices makes AG Dental CPAs and Advisors a financial partner you can trust.
You will benefit from our expertise at every stage of your dental career, including:
Starting a new practice
Growing your business
Minimizing tax burden
Increasing profits and personal wealth
Keeping accurate financial data
Identifying opportunities
Preparing for retirement
Planning your exit strategy
And more
From your first day as Doctor/Owner through your comfortable retirement, AG Dental CPAs and Advisors can provide you with the support and guidance to ensure you achieve and exceed your personal and practice financial goals. Contact our office for a consultation to learn more about what AG Dental CPAs and Advisors can do for you.
Our Services